---
Vauxhall and Management Today's Changing Lanes
---
With the spotlight often shining on millennials, the workplace trends of Generation X can be overlooked. New research released from Management Today, together with Vauxhall Motors, reveals the career ambitions, opportunities and challenges of the 40-something generation. Launching its new Insignia Grand Sport, Vauxhall Motors' most popular company car, the research shows that Gen X can match the freedoms of millennials to job hop, switch careers, launch businesses and study. The rise of Every-Age Entrepreneurs, Knowmads, Slash Careers and the Career Cycle proves that 40s-somethings are just as hungry as their younger counterparts.
SPONSORED: New research conducted by Management Today in partnership with Vauxhall Motors to celebrate the...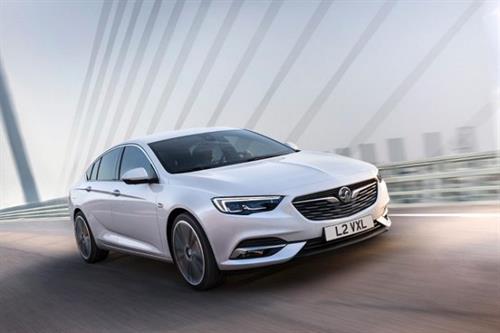 SPONSORED: Vauxhall Motors has partnered with Management Today to launch the new Insignia Grand Sport...
SPONSORED: Meet a dynamic group of people who make a nonsense of the idea that...