"Don't hesitate to make the change": How one CEO led a successful restructure
Tim Hassett, chief executive of marketing agency Unlimited, outlines how he consolidated the business from 23 agencies to nine - while losing fewer than 50 employees.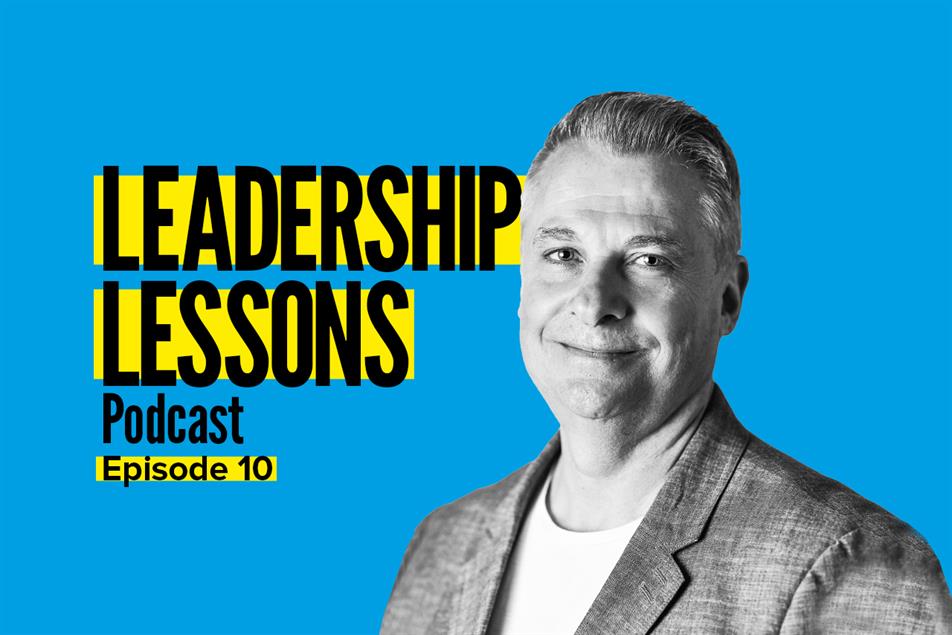 When Tim Hassett stepped foot into marketing agency Unlimited as its new chief executive in 2019, he had his work cut out. The company, which provides businesses with marketing insights and research from neuroscientists, data scientists, behavioural scientists and trend analysts, was lacking direction and a clear identity, so Hassett underwent a strategic planning process which uncovered that a consolidation of the various agencies needed to take place.
"We had some great agency brands but some were more similar than different. Consolidating allowed us to compete internally and elevate our competency, by taking the best and brightest of what we had and aggregating them together."