The "flat-earth" beliefs about management
There is a growing group of people who dismiss the importance of line management. But they are wrong. Here's why it's time to respect the people manager.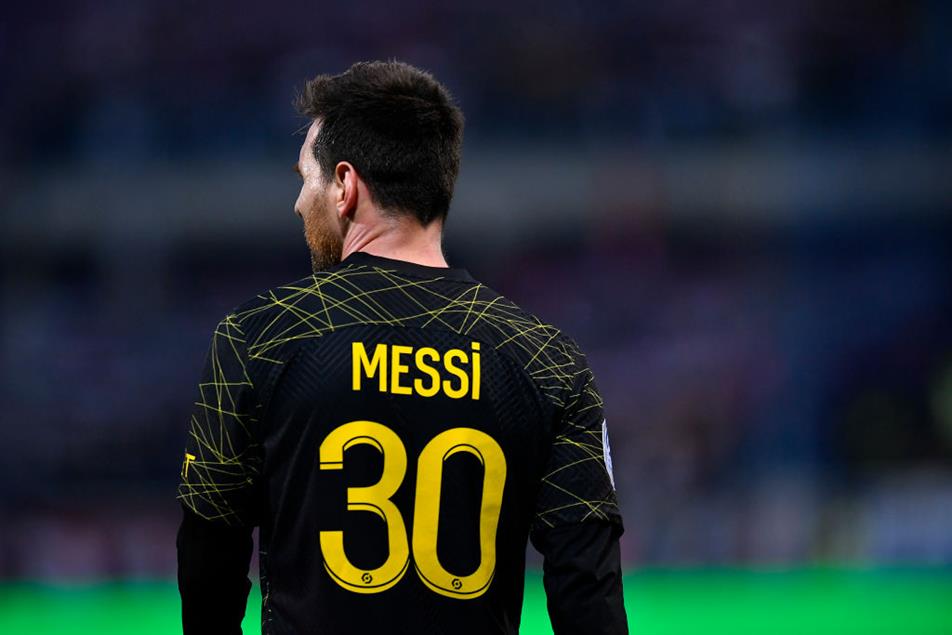 It must have been extremely challenging for Greek Philosophers, Pythagoras, and others to say the Earth was round when convention was against them. While no such persecution exists today, an emerging heretic view has developed in the leadership/management space.
It's the idea that companies don't need people managers. The theory is that because the work gets done well enough by individual contributors, the quality of managers makes no difference.
People of this view also argue the best way to develop people is on the job, so they promote those with a people-orientation and let them get on with it. If you end up as a people manager - an often derided and lampooned role - some believe it is because you have displayed leadership skills over technical ability. Like flat-earth-beliefs, they are mistaken.

Not only are people leaders critical, they also make a material commercial difference. More importantly, we have been promoting the wrong skill. Those making leadership or management selection decisions need to re-think the relevance of a people leader, the commercial imperative to invest in their development and why we might have previously promoted the wrong types.