"I have great respect for the capital markets, but I don't want their chain around my neck"
Exclusive: PA Consulting CEO Alan Middleton on acquisition bids, growth strategy and life after private equity.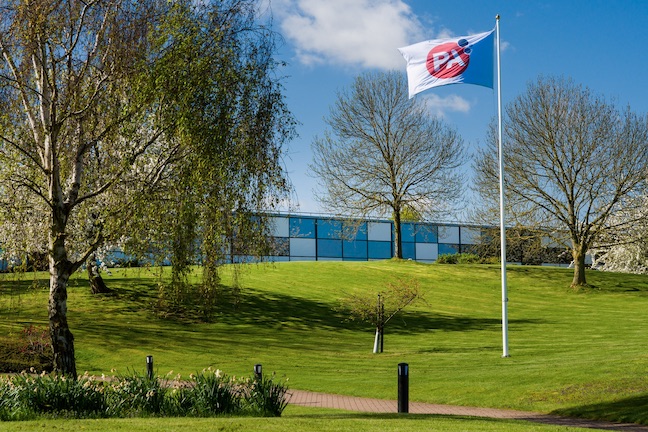 As far as CEO problems go, having to fend off repeated acquisition bids has to rank relatively lowly. While it may be distracting and, if the bids are hostile, potentially distressing, at least it's a sign that you must be doing something right. 
Such was the situation facing PA Consulting before 2015. Britain's most prominent homegrown management consultancy was thriving, having recovered from a low-point in the early 90s, when it looked as though it would be squashed by American behemoths like McKinsey and Bain.
Its recovery, which focused on a unique blend of professorial technological innovation and traditional strategy consultancy, made PA hot property at a time when the self-same behemoths were losing their footing. Belts tightened generally in the financial crisis, but the management consultancy industry was facing a more serious problem, of how to stay relevant in the age of Amazon and Uber.