"Leaders don't know how to lead in this new world"
Dr Michelle King on how the world of work is changing, why leaders are failing to adapt and the secrets to getting ahead in your career.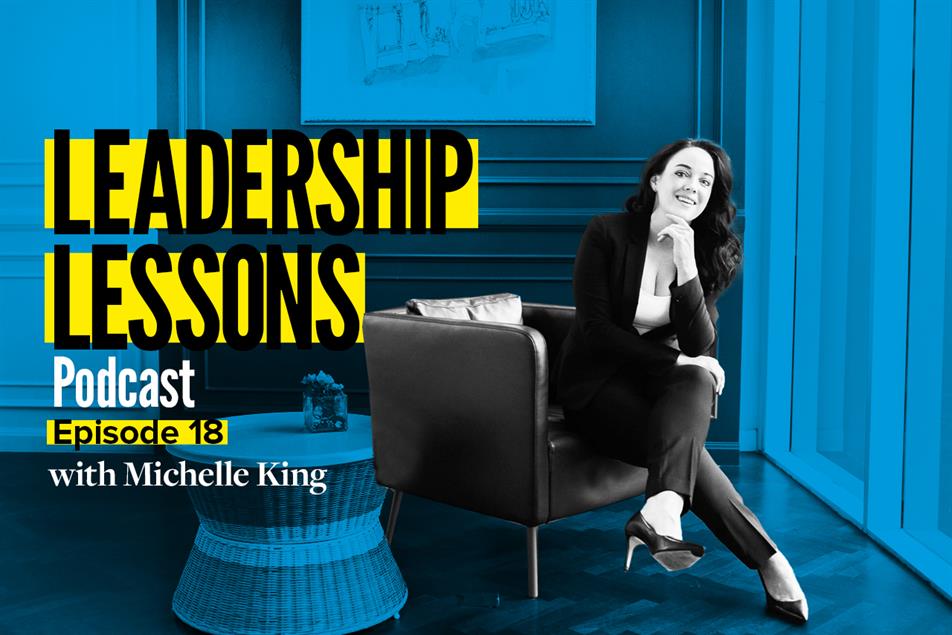 Ever had that colleague whose advancement is a bit of a mystery to you? While the rest of us toil up the greasy pole, they slide up with ease – and not, apparently, by dint of their qualifications or even the quality of their work.
This apparent mismatch between success and experience may be less of a mystery than you think, according to Dr Michelle King, author of How Work Works: The Subtle Science of Getting Ahead Without Losing Yourself, which is published today. In fact, the data tells us that most people prefer to work with – and these are the research terms – a 'lovable fool' versus a 'competent jerk', she says.