"There's no longer an authoritarian approach to leadership": Lessons from the leaders of the future
What can the leaders of the future teach us about the leadership of today?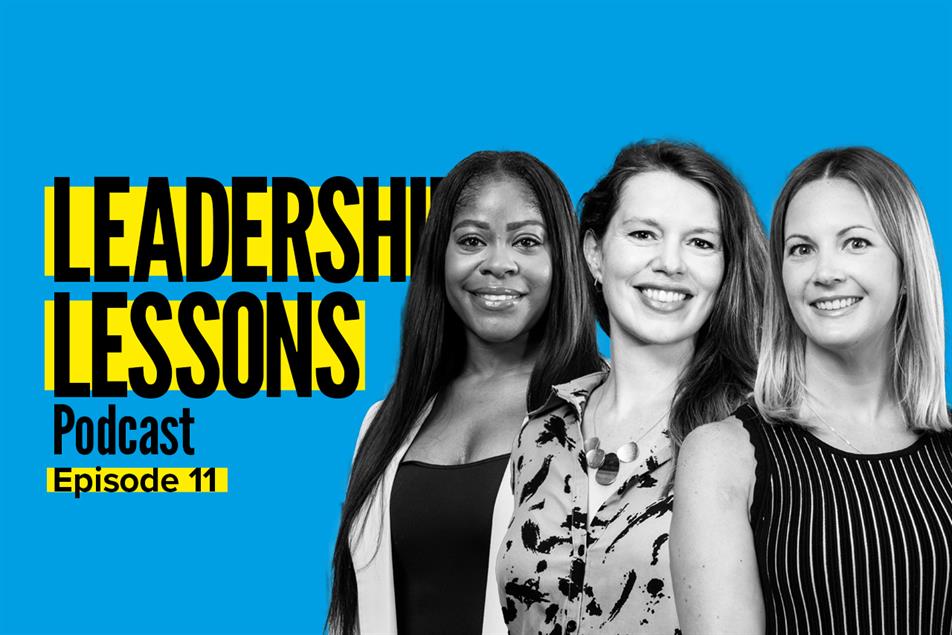 To mark the launch of our 35 Women Under 35 2023, we invited some of the winners to discuss the future of leadership on our Leadership Lessons podcast. Here are three key takeaways from the episode.
1. Embrace new technologies with skills-based hiring