"Without the office you're just a cog in the machine"
One minute briefing: WFH can take away the sense of belonging that holds everyone together, says Murano CEO Ole Rollag.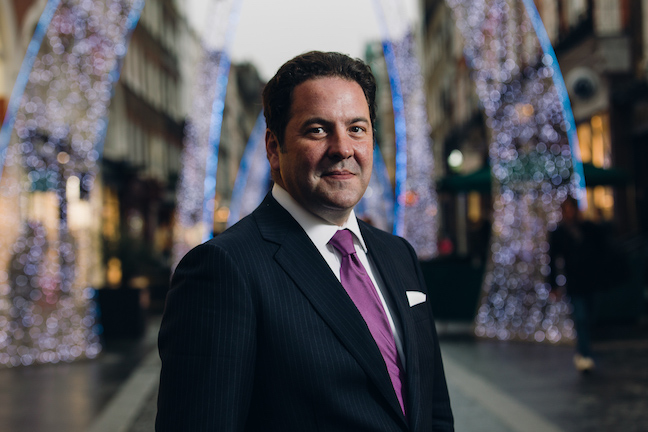 With so many people working from home - and saying that they prefer to do so - it's natural to wonder whether you need the same office space as before. 
There are all sorts of rational considerations that go into that decision, from cost savings to productivity to talent strategy. But be in no doubt that a major factor will be the personal preferences of the person in charge. 
The problem is that the chief exec tends to have a rather different experience of work from the intern, as Murano's CEO Ole Rollag explains.