The 10 bad things most people do at work
A slightly melodramatic new report uncovers 'endemic' bad behaviour in the workplace.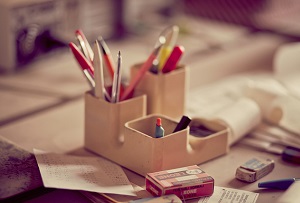 Most of us are guilty of pulling the occasional sickie but today the Institute of Leadership and Management has warned that UK workplaces are experiencing 'endemic' levels of bad behaviour which threaten to 'poison' workplace culture.
The study found that 72% of employees have witnessed a colleague lying to cover their back, and 57% had seen someone take credit for someone else's work.
'At a time when organisations are bending over backwards to demonstrate their ethical credentials, we were surprised to see just how endemic some of these bad behaviours are in the workplace,' said Charles Elvin, chief executive of ILM.