The 10 biggest business controversies of 2016
From Uber's courtroom battles to the collapse of BHS, these are the stories that got everyone talking this year.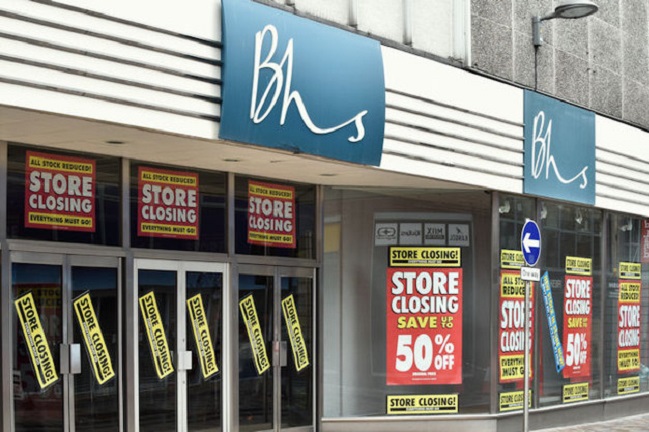 It would be fair to say it's been a turbulent year, with political upheaval and corporate recriminations aplenty. Frustration with the 'elites' has led many to wonder how the world of business can claw back the trust of the general public. Avoiding some of the following entanglements would probably help. In no particular order, here are the business bust-ups that got people talking in 2016.
Sports Direct opens up
Mike Ashley, the billionaire founder of Sports Direct, has been a source of fascination for City journalists for a long time - thanks to his reclusive manner and staggering success. The company has never courted the media limelight. But after the Guardian and Channel 4 aired startling allegations about the way his business treats its workers last year, in 2016 it embarked on a charm offensive.
In June Ashley finally caved and agreed to be grilled by parliament's business committee, after repeatedly refusing to do so. The MPs were all determined to land a blow but he came out of the process looking better than expected - an entrepreneur whose business had got too big for him, rather than a cruel Victorian taskmaster.