The 10 biggest business stories of 2015
From VW's big emissions scandal to the never-ending Heathrow saga, a brief look at the most important things that happened this year.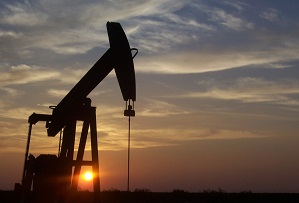 1. VW's suspicious emissions
The Germans have a reputation for making quality products that you can trust to work. This year that trust was shaken by the dramatic revelation that Volkswagen had deliberately cheated emissions tests to make its cars look more environmentally friendly than they actually were. The scandal has hit it in the pocket – UK sales were down 20% in November – and left it with a lot of work to do convincing customers that it can be trusted.
2. Chinese jitters