10 cyber-security threats to keep you awake at night
Businesses have cause to celebrate the benefits of technology - but fear it as well - as cyber-security journalist Tom Reeve explains.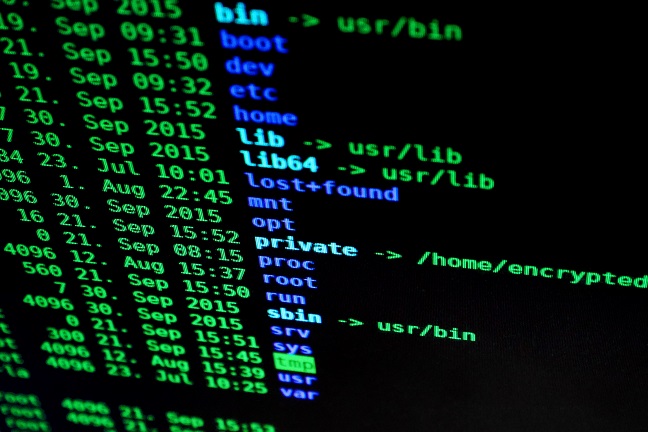 From word processing, accounting packages and emails to process automation, just in time shipping and online sales and marketing, the hardware and software that drives modern businesses have enabled massive jumps in productivity while driving down costs.
However, the very technology that enables your business – your entire IT infrastructure from the boardroom to the shop floor – may be hijacked by attackers to eat your organisation from within.
This goes beyond losing control of your Twitter account or the front page of your website being defaced – it is a battle for your data and your money.
You may consider cyber-security as an IT issue or something that falls under the remit of the audit committee, but IT is everywhere and organisations ignore cyber-security at their peril – just ask TalkTalk, Tesco Bank and Camelot, to name just a few.
Please sign in or register to continue.