Who are the 10 highest-paid CEOs in the world?
Most self-made billionaires are entrepreneurs but there's still plenty of cash atop the corporate greasy pole.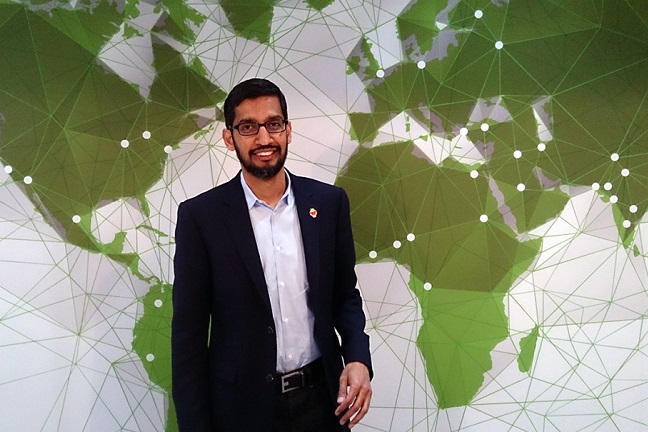 Figuring out who the highest-paid CEO in the world is isn't straightforward. Different countries have different rules about disclosure of executive pay. The complex structures used to calculate compensation make it even more complicated.
Private companies have no obligation to publish theirs, so don't expect to find Richard Branson or Philip Green here. And of course the figures don't include dividend payments or income from selling equity; Berkshire Hathaway sage Warren Buffet's compensation was technically 'just' $470,000 last year but it's probably safe to say his total income was somewhat higher than that.
Rich lists compiled by the Sunday Times and other media outlets in different countries are so often dominated by self-made entrepreneurs – those who had a big idea and took a big risk that paid off big time. Many of the rest have been lucky enough to inherit their fortunes. But corporate creatures who spend their lives climbing the greasy pole can make a fair wedge too.