The 10 jobs with the biggest bonuses in Britain
You don't need to work in the City to bag a big lump sum.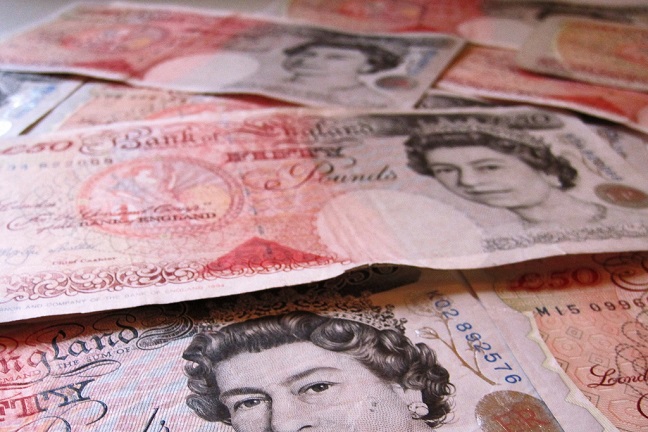 Big bonuses are often thought to be the preserve of the financial services industry and FTSE board members. But new figures suggest salespeople are just as capable of bagging a big lump sum when the year draws to a close.
Research by Glassdoor, the 'world's most transparent jobs and recruiting marketplace' suggests that the role that attracts the biggest average bonus in Britain is that of 'global account manager' – corporate speak for a top salesperson with bells on. They get median bonuses of £37,000, substantially ahead of CEOs (30,450) and traders (£25,000).
It's worth bearing in mind that the data just comes from Glassdoor members who have submitted their salaries so it might not necessarily be a totally accurate reflection of reality (WPP CEO Martin Sorrell probably has better things to be doing than telling Glassdoor all about his £70m pay package, for instance). The research also doesn't distinguish between different industries and companies - an account executive at a middling midlands PR firm is unlikely to be netting a £24,000 bonus.