10 minutes with... Johnny Hon, Global Group
The Hong Kong based VC tells MT what he looks for when investing in entrepreneurs.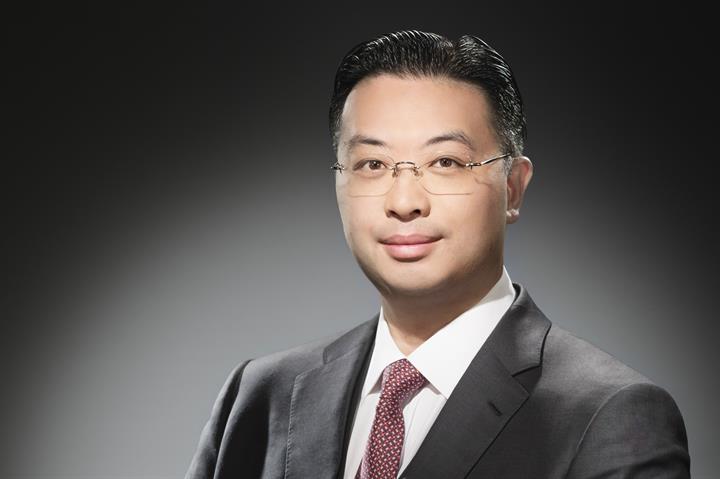 Consultant, executive producer, psychiatrist... Dr Johnny Hon goes by many titles, but is perhaps best known as the founder and chairman of Hong Kong based VC Global Group. Much like Hon himself, the group's interests are wide ranging. Its three main areas of focus are biotech, fintech and entertainment, working with everything from the genetic treatment of cancer to the Broadway musical Sunset Boulevard.
'When I first started Global Group in 1997, it was mainly helping westerners invest in China,' Hon says. 'Now it's changed. The money is coming the other way and we help Chinese investors in the west.'
MT sat down with Hon to get his views on the world of business and what he looks for when investing in new ideas.