10 predictions for 2018
Robot politicians, parity with the dollar and a new Queen? Stranger things have happened.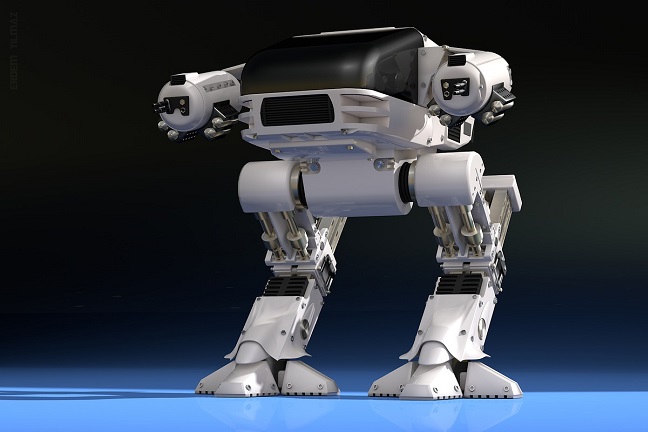 1. A Hollywood slowdown
The success of the #metoo campaign in surfacing female harassment strikes deep into major film studios around the world during 2018. Whether through public exposure, or private pressure, many of the accused choose to resign or are forced to step down. This leads to regular production delays and a noticeable slowdown in output and hence poor commercial results for many studios. The net result is that studios start to change their production model, with heavy vetting of those involved. Directors, producers and actors are forced to take out insurance policies indemnifying the studios against harassment lawsuits and the costs of any production delays.
2. AI lawyers
A range of search, analysis, and contract drafting tasks are already being automated and this will continue to increase in 2018. The use of AI across sectors might challenge existing regulations and lead to a whole raft of new legal precedent work requiring expert input. Over the next decade the elimination of the potential for human error would decrease the number of legal disputes. Robot-lawyers are already overturning parking tickets in the UK and US.
3. The Queen abdicates
In a move which shocks the media, Her Majesty the Queen of the United Kingdom, Canada, Australia, and New Zealand announces that she is abdicating the throne in 2018 in favour of her son Prince Charles. The Queen indicates that she would like to slow down, spend more time with her husband Prince Philip, and act in an advisory capacity to the new King Charles.