10 questions you need to ask yourself before changing careers
Unhappy at work? You need to figure out what's wrong before you can do anything about it.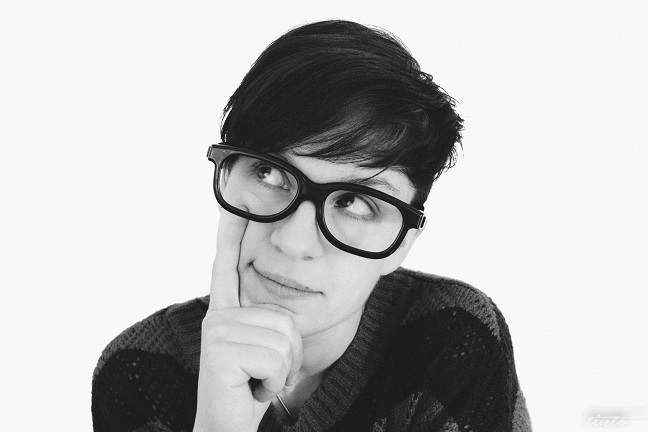 On paper, most people in full-time jobs spend anywhere from a sixth to a third of their time at work, or around 1,500 to 2,900 hours a year.
That might not sound like a bad trade off for all the material advantages employment brings, but when you compare work to free time - excluding things like sleeping, commuting and doing housework – the cost starts to appear a whole lot steeper, around a third to a half of our available time.
The solution you'll no doubt have heard is to make sure you love what you do. The problem is that only around 15% of people actually feel fully engaged at work. Clearly, it's neither easy nor straightforward to 'follow your passion'.