10 reasons to fire yourself as the boss
Don't wait for the tap on the shoulder telling you it's time to go.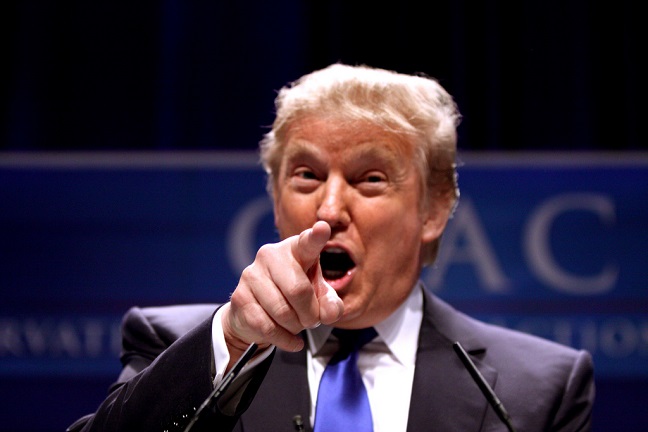 1. THE BUSINESS HAS OUTGROWN YOU
'Some entrepreneurs are great at starting up. Some are great at scaling up. Some can do both. But very, very few can go on to lead and operate a truly scale enterprise,' says Nancy Cruickshank, who sold her fashion and beauty portal Handbag.com to Hearst for £22m in 2006 before launching MyShowcase.com. Be honest about where your skills lie and step back if you're choking a business's growth. Kellie Rixon, former director of people at Macdonald Hotels & Resorts, likens it to parenting a child who's about to go off to university. 'You'll always love it. You've done a great job helping it develop. But sometimes you need to let go for it to mature.'
2. YOU'VE LOST YOUR SPARK
Gareth Jones remembers the moment he knew it was time to 'fire' himself: 'I'd been working really hard in an organisation stifled by bureaucracy,' says the visiting professor at IE Business School, Madrid, and co-author of Why Should Anyone Work Here?. 'I met an old friend for a drink and she said, "What's happened to your twinkle?" I thought, "I'm not losing my twinkle for anyone" - and left the company. When you feel that work is sapping your vital spirit, it's time to move on.'
3. THE BUSINESS IS NO LONGER YOUR BABY
The 'crunch time' for many CEOs comes when their company grows big enough to get outside investors. If there's a new majority shareholder in town and you haven't yet stepped aside to let in a fresh team, the clock's ticking. You're about to become powerless so set yourself a strict departure date and fire yourself before you're brushed aside. 'In any transactional scenario, it's vital to reassess your role,' says Cruickshank.