10 songs about business and money - and the lessons they've taught us
Looking for business wisdom from your playlists? MT has done the work for you, and concludes that most artists are pretty cynical about business.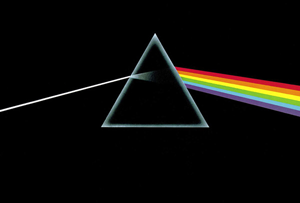 1. 'Ten Crack Commandments' by the Notorious B.I.G
From the Mount Sinai of rap are brought two tablets inscribed with this tour de force of supply, demand and business professionalism.

Lessons:
. 'Never let no one know / how much dough you hold, cause you know / The chedder breed jealousy'.
. 'Never get high on your own supply'.
. The 'underrated' rule: keep your family and business completely separated.
2. 'Boom, like That' by Mark Knopfler