10 steps to top-in-class employee engagement
Julian Richer's thriving hi-fi empire is proof that ethical business pays dividends.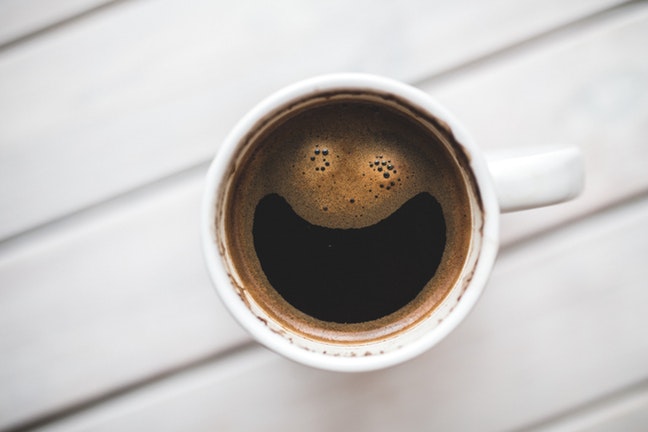 Julian Richer is famous for his chain of hi-fi shops, Richer Sounds, which has prospered through five recessions and the turbulent rise of ecommerce, and for an industry-leading record of employee engagement. He does not believe the two to be unrelated.
Here's his quick guide to best-in-class employee experience.  
---