10 things that make you a bad boss - even if you think you are a good one
FROM THE ARCHIVE: You may be in charge, but are you really the model leader that you see in your mind's eye? Here are the telltale signs that your management style needs a makeover.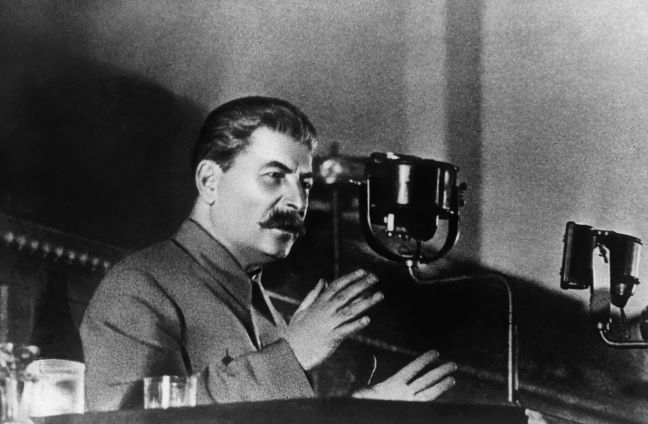 This feature was originally published in June 2016.
1. YOU'RE UNAVAILABLE
Availability is much trickier than it used to be. The days when it was enough for the boss to grandly state 'my door is always open' before retiring to their private office confident they would not be disturbed, are but a distant memory.
In the 21st-century gig economy only the C-suite suits have their own offices. Besides, an open door policy isn't much use when your team are either at home, freeworking in the local co-space or queasily emailing from the back seat of an Uber en route to the airport.