10 tips for conquering public speaking nerves
MT EXPERT: Even Prince Harry admits he finds public speaking nerve wracking, but there are ways to get through the fear, says Robin Kermode.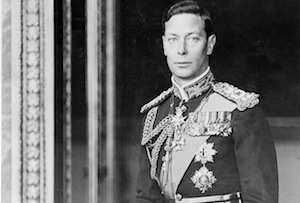 Prince Harry admitted this week that he gets 'incredibly nervous before public speaking, no matter how big the crowd or the audience'. Harry show his human side also underlines a fear that many of us have – public speaking.
So what's the secret to success? Usually we are at our most nervous at the very beginning of a speech, so here are some practical ways to conquer your nerves head-on.
1. Push a wall
Before you give your speech, find somewhere where you can be alone for a couple of minutes and stand and face a wall. Place both hands on the wall about shoulder height and push really hard, as if you're trying to push the wall a couple of metres. After pushing, stand normally and try speaking out loud. See how much more relaxed your voice sounds.