10 tips to make the most of your first 100 days
As Theresa May is about to find out, it's vital for new leaders to get off to a flying start. Here are 10 tips from the c-suite that you don't even have to be in cabinet to learn from.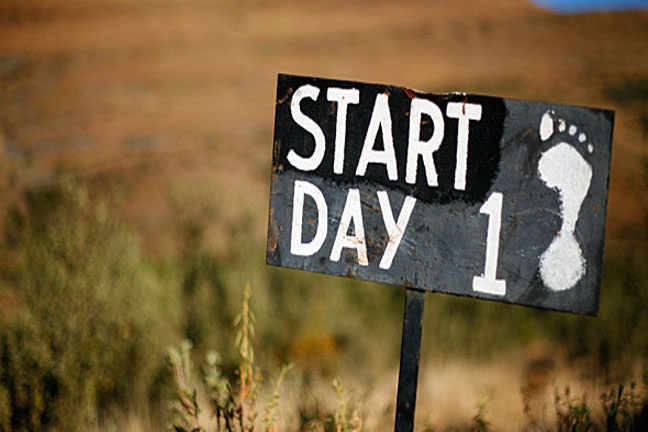 Like many a struggling business, UK plc is in a turnaround situation, and how well or otherwise the new CEO and top team handle this vital strategic inflection point is one of the nation's more important challenges of recent years.
Fortunately, there is a well understood gameplan for the First 100 days in a new leadership role. It's one that Theresa May and her cabinet could do worse than take a good look at.
And although it's now most commonly encountered in the boardroom, the original First 100 Days was the period at the start of Franklin D Roosevelt's presidency. Starting from March 4 1933, FDR famously enacted 15 major laws, sent 15 messages to congress, delivered 10 keynote speeches, chaired cabinet meetings twice a week and basically saved America and the western world from total financial and social collapse.