10 tips for leading a fast-growing start-up
Don't lose your head when your business goes stratospheric.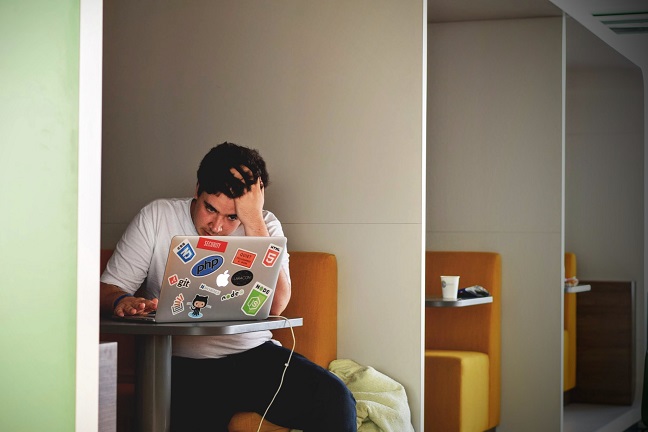 Hitting on a great idea – and executing on it – may get your business off the ground, but it won't necessarily be enough when it comes to scaling up. From hiring the best talent to choosing strong partners and expanding overseas, there are potential hurdles at every turn. Nevertheless, a good company can expand quickly with the right framework in place.
There are difficult decisions to be made at every stage – and each choice can have a huge impact on your growth. Here's what I've learnt from six years of growing Beyond, a global experience design company that's now grown from one office to four:
1. Carve out a strong niche – it's important to define a clear, confident focus for your business from the very beginning. It can be tempting for companies to react to technological advances and changing consumer behaviours by tacking new skills and features to their core business too hastily, confusing their proposition in the process. In many ways, it's better just to do one thing – and do it well.