The 10 top-selling business books
Organised minds, Soviet negotiation techniques and Simon Sinek feature in this month's top reads.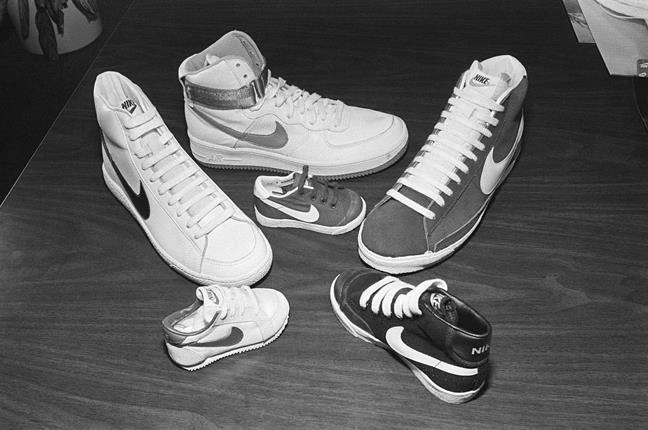 While in our experience it has become rare to find a fully-stocked bookshelf in a chief executive's office, it would be incorrect to assume that CEOs don't read. Free time may be precious at the top, but reading is hardly an idle pastime.
Indeed, the best leaders tend to have a curiosity for new ideas (and new people) that tends to draw them to intelligent books, podcasts and conversation.
If you're looking for ideas for what to read next, we regularly interview business leaders for their personal recommendations (here are recent examples from Salesforce's Paul Smith and Starling Bank's Anne Boden), while every month we'll publish the top-selling business books, courtesy of Waterstones.