10 ways to improve your memory at work
Keep forgetting the names of your clients, colleagues or boss? Try these quick tips from memory expert Chester Santos.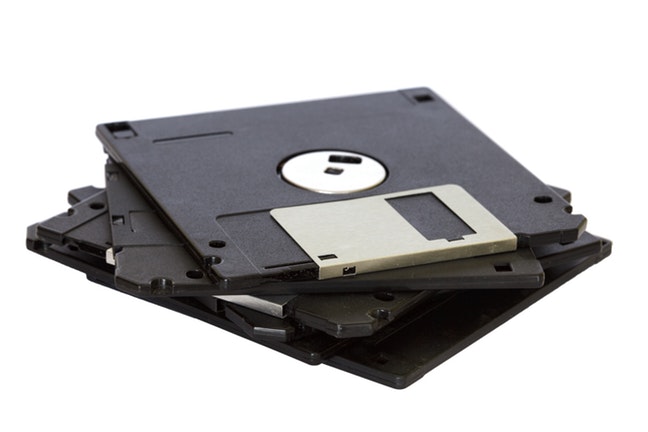 We live in an age when the internet, AI and voice recognition bring the things we need to know within instant and easy reach. However, when striving for competitive advantage in a business environment, it's too easy to focus on the latest big idea or new IT solution and overlook the simple things that can set our performance apart.
People want to do business with people they trust, and memory has a vital role to play in creating this trust and confidence. Never being stuck for a name or always staying top of key facts and figures will give you an edge in many situations, and will help you make sound decisions more quickly.
Your memory is one of your most powerful business tools – here's how to unlock its full potential: