10 ways to turn business failure into success
This year, practice resilience, humility and being realistic and know when to cut your losses, says Katarina Skoberne.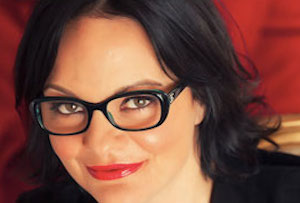 In 2009, I went from being named one of the 1,000 most influential British businesspeople to hungry and effectively homeless after my third business collapsed. I was shamed, pitied and too proud to ask for help.
The advice I was given was vague and the spiritual heights it aspired to hard to reach from business rock bottom. 'Find your inner strength', 'Love yourself' and 'It will pass' only go so far when you are struggling at the bottom of the Maslow pyramid. I was told I would once think this was the best thing that ever happened to me. I don't. But I understand why some might feel that way.
There is little training for failure, although it is inherent in life and business. It is mystified and stigmatised, mostly out of fear and a lack of distance and perspective. In the relative comfort of the Western middle class hierarchy of disasters, a business failure might well be one of the worst. But few people who've survived war, exile or natural disasters would see it as a catastrophic event. While painful, it is at the end of the day only money and pride we are dealing with.