100 leadership lessons, 6: Ed Catmull, co-founder of Pixar
"We acknowledge we will always have problems, many of them hidden from our view; that we work hard to uncover these problems, even if doing so means making ourselves uncomfortable."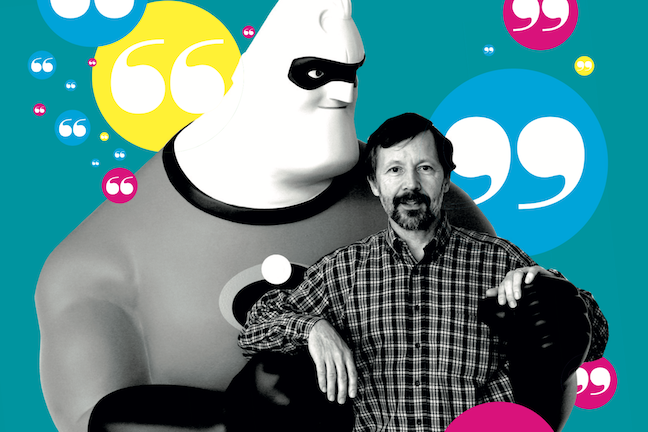 As RBS chairman Howard Davies says below, there is no book or algorithm that will tell you how to lead brilliantly in any given situation, and thank goodness for that. Business would be tremendously dull if there were. 
There is still great value in hearing what captains of industry - current and former - have to say, because generally the most successful people didn't do things by the book. Over the next few months we will publish 100 short perspectives - drawn from Management Today and beyond - that will hopefully challenge the way you think about leadership.
---
100. 
"Once upon a time a company like ours might have made big strategic changes on an annual or quarterly cycle. Today, strategy is daily." - Doug McMillon, CEO of Walmart.