100,000 jobs for the UK space industry?
The global sector is predicted to grow to £400bn by 2030.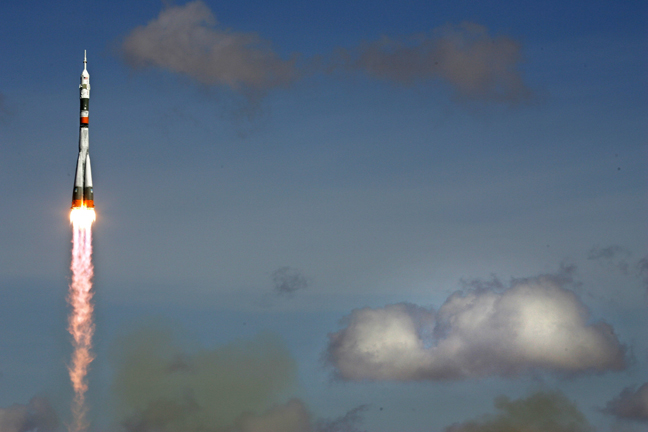 It was a historic first for Nasa when astronauts Jessica Meir and Christina Koch conducted the first all-female spacewalk outside of the International Space Station (ISS). But while the US may be playing a lead role in the sector, there's a galaxy of opportunities out there for UK businesses.
The government is investing heavily in the burgeoning space industry and hopes that home-grown firms can vacuum up 10 per cent of the anticipated £400bn global space market by 2030, creating 100,000 new jobs. Currently, the space economy supports 42,000 jobs in the UK and contributes £5.1bn to GDP.
We already have several existing world-class space clusters, most notably around the Harwell Space Cluster near Oxford, where the European Space Agency and businesses such as Airbus Defence & Space, Lockheed Martin's space division and Thales Alenia Space have homes. Smaller, home-grown businesses have also sprung up, including Oxford Space Systems (antennas and other equipment), Rezatec (data analysis) and Neptec (cameras and sensors).