11 business books to read in 2019
Innovation, joy and fear feature in our list of new releases.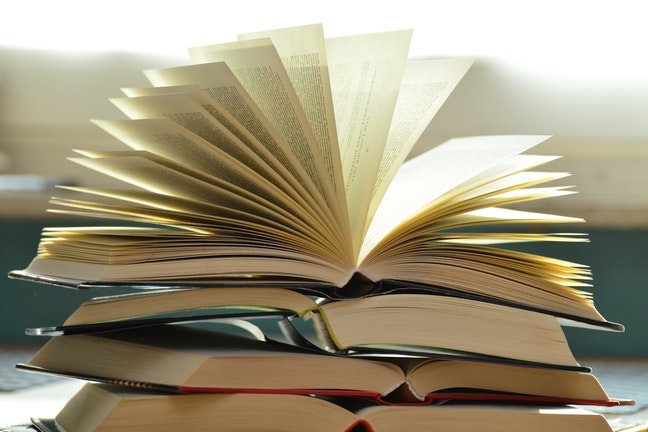 1. Richard Sheridan, founder of software design and development company Menlo Innovations and the man behind Joy, Inc.: How We Built a Workplace People Love, returns with Chief Joy Officer: How Great Leaders Elevate Human Energy and Eliminate Fear (Portfolio) – basically a paean to "self-understanding".
2. The Fearless Organization: Creating Psychological Safety in the Workplace for Learning, Innovation, and Growth (John Wiley & Sons) sees Harvard Business School's Amy C Edmondson focus on how creating a 'safe' mental environment for workers produces better results.
3. In The Silk Road Trap, How China's Trade Ambitions Challenge Europe (Polity Press) Jonathan Holslag, professor of international politics at the Free University of Brussels, argues that the West's reliance on China may be costing us more than we know.