11 career-ending personality traits
And what you can do about them.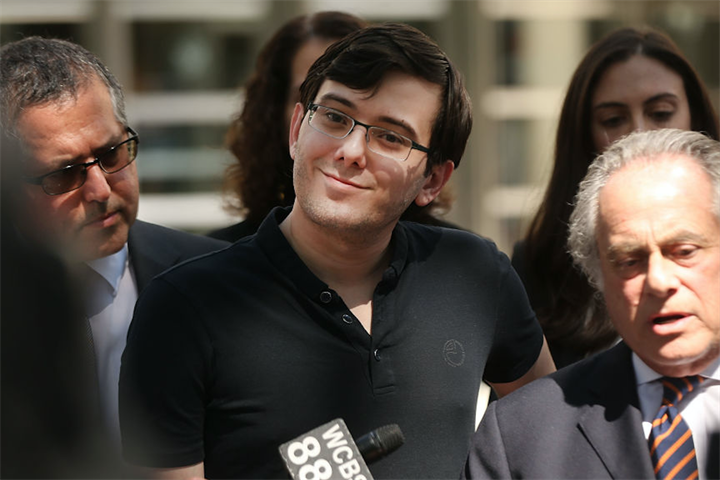 It is the cringiest moment of any interview process, when the recruiter asks what the candidate's weaknesses are. Well, the candidate replies, sitting up, I'm sometimes so focused that I forget to eat lunch/so in command of the detail that I struggle to delegate/so full of amazing ideas that my staff find it difficult to keep up, etc etc etc.
No one is fooled by a flimsy attempt to dress up a strength as a weakness and, besides, the joke's on them - every strength is a weakness, under certain circumstances.
According to research by psychometric profiling firm Hogan Assessments, there are 11 personality traits that are associated with career derailment, which itself is usually associated with management failure. To read them, you'd assume you were looking at a list of strengths - and you'd be right. And wrong.