The 11 most expensive business mistakes in history
Everyone screws up now and then, but these costly clangers really take the biscuit.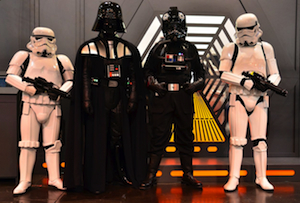 1. Betting big on the mortgage market
Bond trader Howie Hubler lost Morgan Stanley $9-$10 billion (estimates vary), the biggest loss made on Wall Street by any single trader ever. He rather sensibly shorted subprime mortgages, but then bet big on slightly higher quality home loans that still ended up being worth nada.
In a tasty twist of irony, Hubler now has his own outfit, which is paid to give people money to stop them defaulting on their mortgages. The scheme is called the 'Responsible Homeowner Reward'. Indeed.