2 reasons why Buzzfeed can't rely on listicles anymore
The notorious clickbait-dealer cuts jobs as revenues disappoint.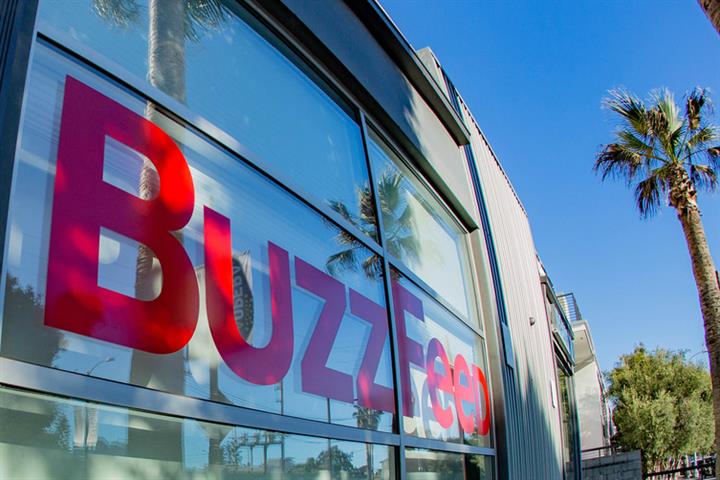 You know you've finally arrived as a media company when you have to start making redundancies like the rest of them. Let's have a warm welcome then for Buzzfeed, which is to dismiss up to 100 employees – 6% of its workforce – after posting lower-than-expected revenues.
Buzzfeed UK, which also covers Germany and France, revealed a turnover of £20.5m for last year, when it published its results for the first time last month on Companies House. Executives said the figures were in line with expectations, claiming the firm was 'in its early growth phase, and continuing to invest in a number of overseas subsidiaries'. Unfortunately the Wall Street Journal disagreed, reporting that Buzzfeed would miss its total revenue projections of $350m by up to 20%
Whatever the exact cause, the redundancies will dash hopes for Buzzfeed's float - rumours of which have been bubbling since last year, when US telecommunications giant Comcast invested $200m at a then company valuation of $1.5bn.