2 ways Boris Johnson could lose the election
The PM's gamble is not without risks.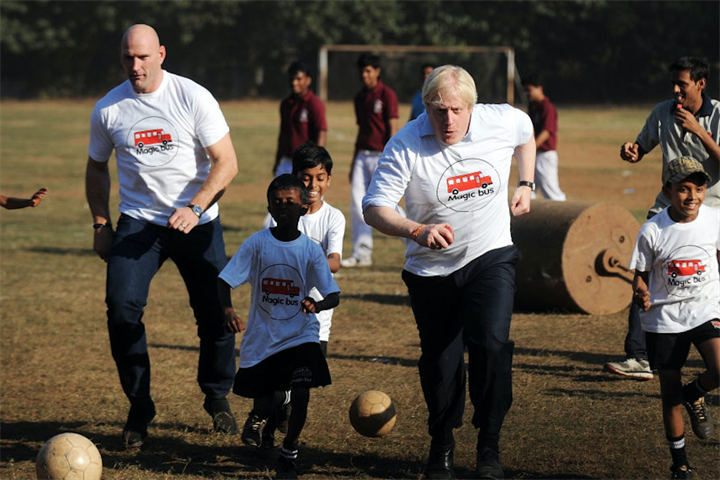 Boris Johnson has always been a betting man, politically speaking. The safe choice wasn't quitting Parliament to run for London mayor in 2008, or becoming the face of the Leave campaign in 2016, or deliberately antagonising MPs and the EU during his Brexit negotiations this summer, yet each time, the gamble eventually paid off.
In some respects, the imminent general election seems like another epic bet, staking his tenuous grip on power on the chance to regain control of Parliament, in what will surely be the most volatile and uncertain general election in living memory.
Yet that presupposes the PM has something to lose. Johnson's lifelong goal wasn't to be an impotent, disaster Prime Minister, shuttling between Downing Street and defeats in the Commons, raging against rebel MPs forcing his failure to deliver Brexit, until finally they conspired to get rid of him. He wants to enjoy power and to go down in history with some measure of glory, neither of which seems very likely in the existing Parliament.