20 British companies are in the world's top 500
The UK still punches above its weight when it comes to the world's corporate big beasts, but we're slipping.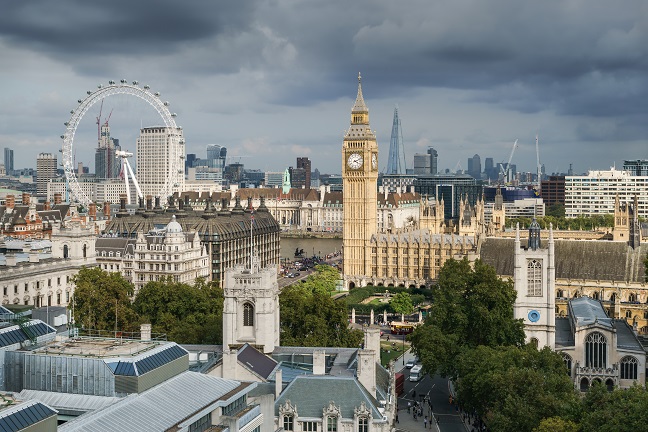 When it comes to big business, Britain traditionally punches above its weight, but is UK plc slipping down the rankings? There are now only 20 British companies in the world's top 500, down from 24 last year and 26 the year before.
The list, compiled annually by Fortune, ranks firms by revenues. Wal-mart comes top (again), with the Chinese State Grid trailing in second. The combined revenues of the top 500 came to a staggering $30tn in 2017, up from $27.7tn the year before. Total profits were up 27% to $1.9tn.
With Earth plc experiencing something of an uptick, Britain perhaps shouldn't feel so bad. The UK is in sixth place in terms of numbers of firms on the list, behind the US (126), China (111), Japan (52), Germany (32) and France (28).