20 QUESTIONS: Frances Dickens, of media barter company Astus Group.
Frances talks tax, ponies and solar panels.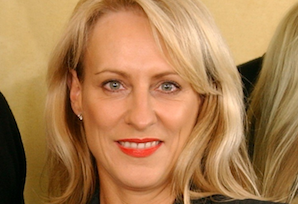 1. IF YOU HAD DONE SOMETHING ELSE, WHAT WOULD IT HAVE BEEN?
A three-day event horse rider. When I was younger I spent most afternoons riding horses for a local dealer. Or a full time clay pigeon shooter, which is better than riding horses now I'm too old to fall off.
2. WHAT ELSE WOULD YOU HAVE NAMED YOUR BUSINESS?