20 QUESTIONS: Kim Winser, Winser London
Kim Winser, the saviour of Pringle and Aquascutum, has launched an eponymous online luxury brand Winser London. She talks fashion, family funds and F1.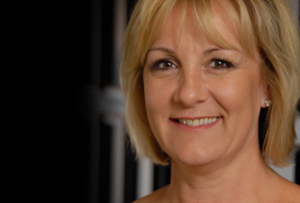 1. IF YOU HAD DONE SOMETHING ELSE, WHAT WOULD IT HAVE BEEN?
A Formula 1 racing car driver!
2. WHAT ELSE WOULD YOU NAME YOUR BUSINESS?
I never considered anything other than giving the business my own Winser name. I'm building a global fashion brand for the future.
3. IF YOU COULD BE BASED IN ANOTHER CITY, WHERE WOULD IT BE?
Either Paris for the glamour, or New York for the pace. But I love London: it's always at the forefront in the fashion world.