20 QUESTIONS: Rosie Wolfenden, Tatty Devine
One of the brains behind the trendy jewellery brand on opening a shop in London's Brick Lane before it was overrun by hipsters.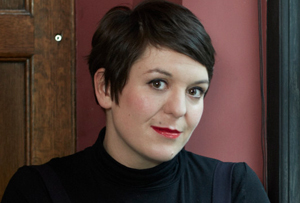 1. If you had done something else, what would it have been?
I would have been an artist. I studied painting at Chelsea College of Art. The plan was to go out and do my own thing and be an artist – which to an extent you could argue I am…
2. What else would you have named your business?
There was never any other name. It's become such an entity in itself, it would be like trying to rename a person.
3. If you could be based in another city, where would it be?
It would have to be New York. I think it's the closest place to London – not physically, obviously – but whether it's the art scene or the shopping scene or business, it has it all.