20 QUESTIONS: Xenios Thrasyvoulou, CEO, PeoplePerHour
The man behind PeoplePerHour talks pressure from investors, the lure of New York and the three Fs...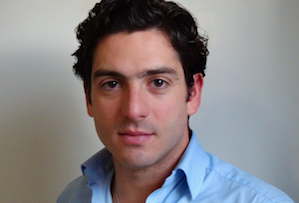 1. If you had done something else, what would it have been?
I love to paint and I'm passionate about design so if I had my time again I would become an artist or product designer. In my blog I often try to connect the design world with my own experiences as an entrepreneur.
2. What else would you name your business?