Only 20% of turnarounds succeed. Here's why
Think like an outsider, says BCG.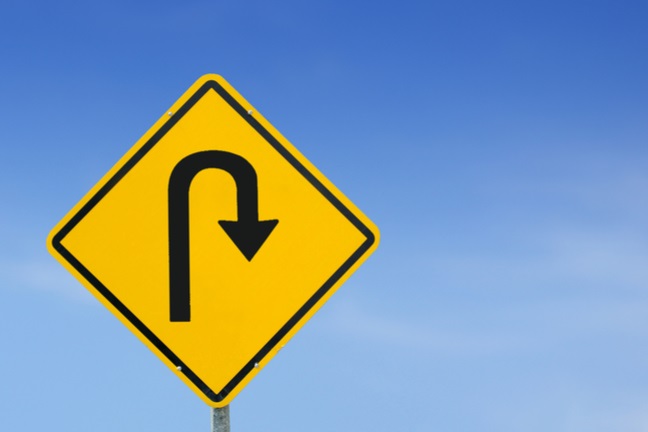 In response to today's rapidly changing business environment, many managers and executives are in the midst of pursuing transformation — a large-scale overhaul of their companies designed to improve performance in the face of internal or external challenges. Given the high stakes of such programs, leaders should rely on the hard evidence of what works and what doesn't, rather than basing their actions on anecdotes and intuitions.
A Boston Consulting Group study published in MIT Sloan Management Review analyzes more than 300 large (>$10B market cap) US companies over more than a decade to uncover empirical insights about corporate transformation. At any point in time, about one-third of all large firms are experiencing a severe performance decline — defined as a 10 percentage point decrease in Total Shareholder Return (TSR) compared to their peers over a two-year period — thus demonstrating an urgent need for transformation.
Only one-quarter of those firms proceeded to outperform their peers in both the short and long run, indicating that successful transformations are a minority. And they are becoming rarer — the success rate has steadily fallen from roughly 30% at the start of this century.