2014 in business: Hot or not?
Find out who's a winner and who's a loser, as the Ghost of MT Past takes you through this year's biggest stories.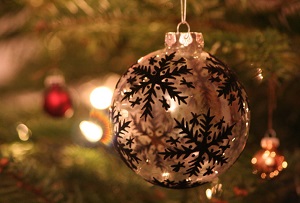 'Twas the night before Christmas, when all through business, not a creature was stirring, even an…erm…entrepreneur. Yes, it's Christmastime, which means rampant commercialism, dosing up on mulled wine and alcoholic cakes, and soberly reflecting on yet another year gone by.
So put down the sparkly wrapping paper and sticky tape, grab a mince pie and huddle around for Father Management Today's brutally honest assessment of 2014's winners and losers.
Banks
Hot or not? NOT