2017 in business: A year in review
On the 12th day of Christmas, my true love said MT... here are our picks of 2017.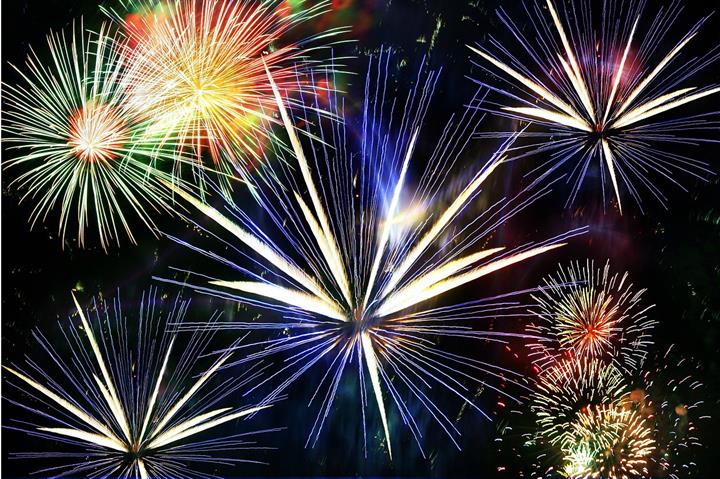 Well, what a year. 'From Brexit to fake news, from the plunging pound to the Paradise Papers, 2017 has lacked many things – political direction, economic stability and common sense – but one thing no one can accuse it of is lacking interest,' wrote Andrew Saunders in the introduction to Britain's Most Admired Companies.
Here, we've compiled a Christmas dinner's worth of our most interesting and thought-provoking pieces from the last year for you to feast on. We've even carved it up into monthly installments, leaving a few trimmings at the end for those wanting seconds.
We hope you enjoy them and wish you all a happy Christmas and prosperous 2018.