These are the 21 Best Cities in Britain for Business 2019
Manchester pips Bristol for the top spot, but only just.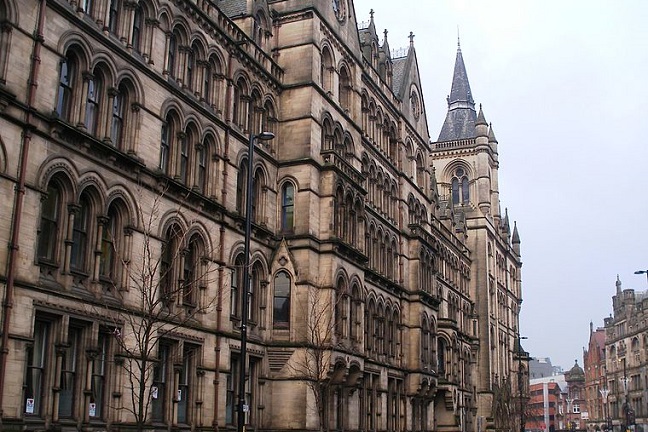 Too many people think London is the only place in Britain worth doing business in. It's not immediately hard to see why: the capital towers on the global stage and is a central node in the web of world trade. But Britain has many thriving business communities outside of London and the future prosperity of the UK will depend on them.
Management Today's "The 21 Best Towns and Cities for Business" ranks the UK's major urban centres, barring London, on how appealing they are as places to set up shop. Focusing on the needs of mid-to-large, talent-hungry, high-productivity firms, we examined towns and cities on various metrics including, among others, productivity, the depth of the talent pool, the strength of innovation, the scale of the private sector ecosystem and the rate of growth.
These results were collated and carefully weighted to ensure fair competition between large and small cities, and each of those that made our initial shortlist of 21 was invited to put its case for winning to an expert panel of judges. After robust deliberation – and much arguing over, in particular, the first and second places – our judges came up with the final ranking.