22 CEOs' favourite books - ft. Jobs, Branson & Buffett
Ever wondered what chief execs and entrepreneurs keep on their bedside tables? Wonder no more...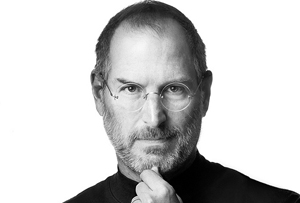 Need a booklist to give out to relatives before they fill your stocking with Mills & Boon again? You could do worse than check out this list compiled by CEO.com and business software company Domo of 22 (mainly American) CEO and company founders' favourite books, featuring everyone from Amazon's Jeff Bezos and Yahoo's Marissa Mayer to Apple bosses past and present. Happy reading y'all.