3 bureaucracy busting lessons from Brexit
Businesses can learn a lot from the unwieldy EU institutions, writes Julian Birkinshaw.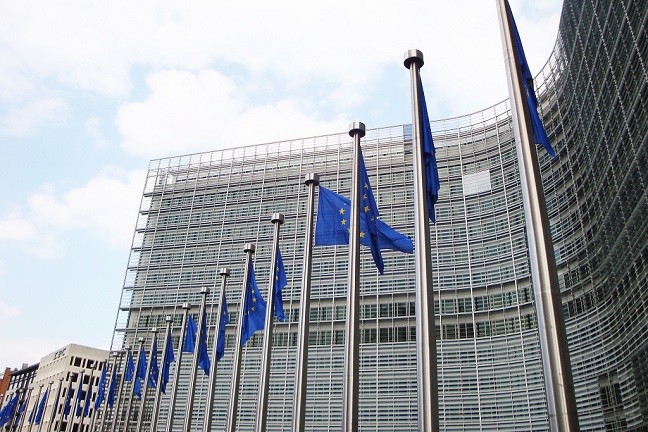 Last week I shared some leadership lessons from the UK's Brexit vote. It was an easy blog to write, given the astonishing lack of leadership on all sides. Indeed the lessons keep on coming.
But Brexit isn't just a story of failed leadership. It is about the UK's relationship with the EU, how that relationship needs to change, and ultimately how the EU should be structured. Here again, there are profound lessons for business executives. The organisation you run isn't as large or unwieldy as the EU, but it likely suffers from some of the same afflictions, albeit on a smaller scale. So hopefully we can learn from the EU's failings, and shed new light on how you make change happen in large established organisations.
Bureaucracy defined
Large organisations from the EU to the British Army, from Wal-Mart to BP, are bureaucratic. No arguments there. But what does the B-word really mean?