3 communication tips every leader needs to know
Leadership cannot exist if you don't know how to bring people along with you. We asked silver-tongued TED talk maestro Simon Sinek for some pointers.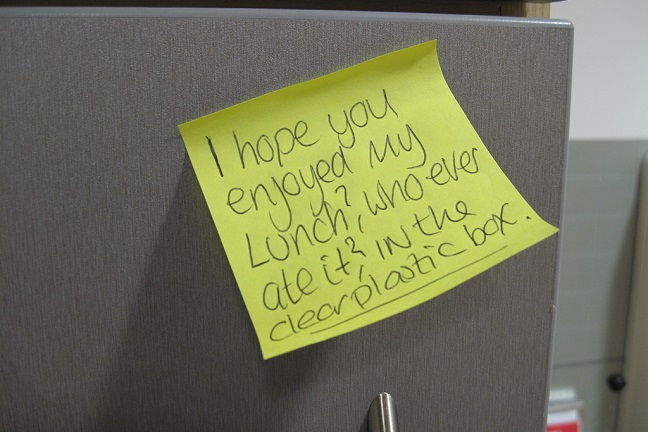 At first glance, communication is the chartreuse feather boa of leadership skills: a garish, fluffy triumph of style over substance. Surely a sound grasp of strategy matters more than a big mouth? Yet try to imagine a great leader who's also a hopeless communicator, and you'll draw a blank.
Great strategies and brilliant ideas mean little if no one understands them. You could be the very embodiment of the authentic, purposeful, innovative, open and supportive culture that your firm needs, but it will do you no good if you never leave your corner office.
Someone who knows a thing or two about getting a message across is author and TED Talk maestro Simon Sinek (his talk Start With Why is the third most viewed on the platform). Here are his top tips for using communication to be a better leader.