The 3 corporate superheroes of tomorrow
Go Go Power Rangers! Thirty years after the launch of the franchise, Publicis Sapient CEO Nigel Vaz reimagines the superhero team to meet today's business challenges.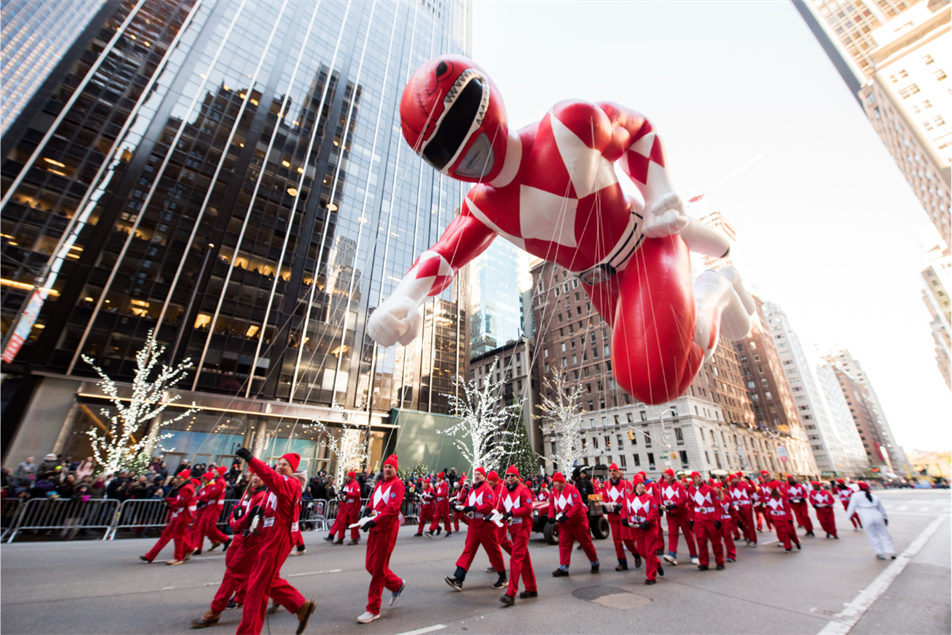 The greatest superheroes come in teams. The Avengers. The Justice League. And, of course, the Power Rangers. Power Rangers turned 30 this year, and its legacy offers business leaders the opportunity to reflect on what the 'superhero team' of today would look like.
Throughout comic book-dom, we see the archetype of an ordinary person augmented by incredible technology. Tony Stark didn't become Iron Man because he was from another planet: combining himself with incredible tech transformed him into a superhero.
I believe that technology and digital can be an incredible force for good. And yes, that includes AI.