3 counter-instinctive communication tips
Need to convince someone, explain something or win an argument? Try saying less.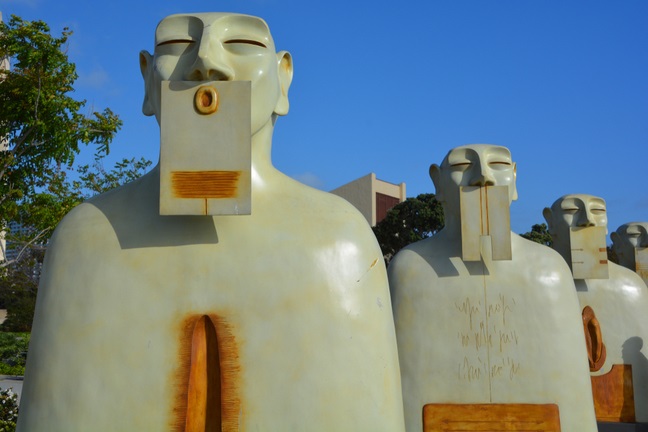 Most people will tell you that good communication has to do with cooperation and clarity. And of course they're right. However, in reality it's sometimes a different story. History is full of examples of people using shrewd tatics, surprising channels or counterintutive behaviors in order to reach their goal. Here are some unusual communication strategies to get your message through.
How to pitch an idea (if nobody likes it) – The Salami Tactic
It is a situation most people have encountered: you suggest something, but the group is not amused. So how do you persuade them?
A particularly effective method seems to be the so-called Salami Tactic.