3 employee engagement tips you might not have thought of
Acupuncture, nudges and sleep pods can all help boost morale.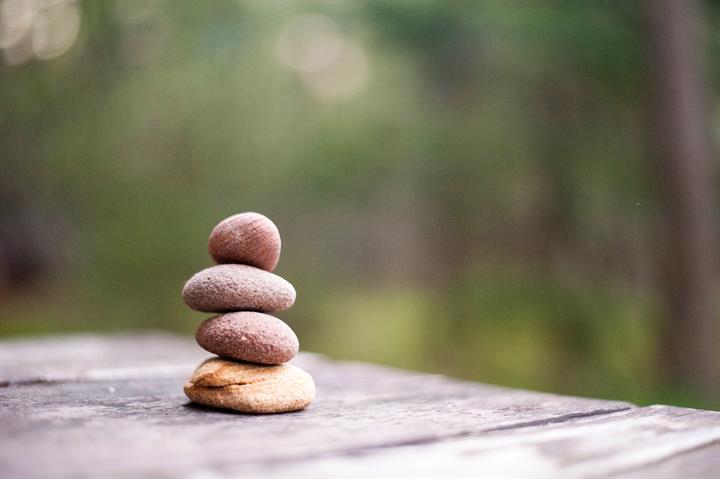 Whether you like it or not, as a boss you have a profound impact on the happiness of your employees.
You just have to look at the case of France Telecom (now Orange SA), where former CEO Didier Lombard is facing legal action over claims that a culture of harassment led 35 former employees to commit suicide, for an extreme example of what can happen when workplace toxicity seeps into daily life.
Of course employees don't necessarily have to be happy to be successful, but they do have to be engaged. As it's pretty hard to be engaged if your job makes you miserable, there's a business benefit in keeping your staff cheerful.