3 hard-earned tips for expanding abroad
ONE MINUTE BRIEFING: Levon Antonian's IT services company Halian now does 90% of its business in the Middle East and continental Europe.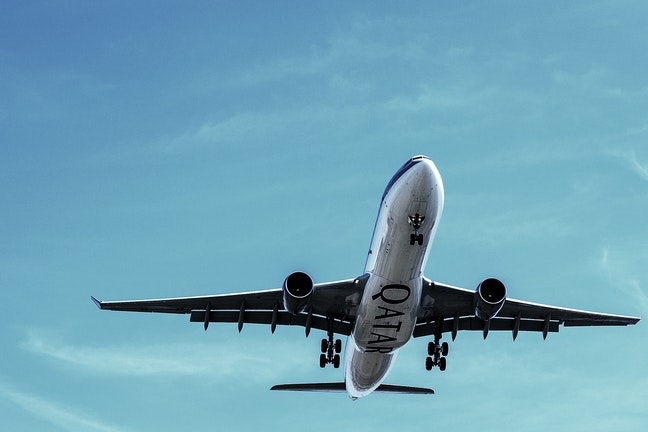 A lot of us dream of taking our company multinational, but just because something works in Daventry doesn't mean it will in Dubai.
Levon Antonian expanded his St Albans based IT services company Halian first into Europe, then ten years ago into the Middle East. Now, roughly 90% of its £30m revenues come from abroad. Here's what he learnt along the way.
---