3 ideas to revitalise your company culture
Phil Jones battled hierarchy and inertia when he took over Brother UK five years ago. Now it's an industry-leading employer. Here's how he did it.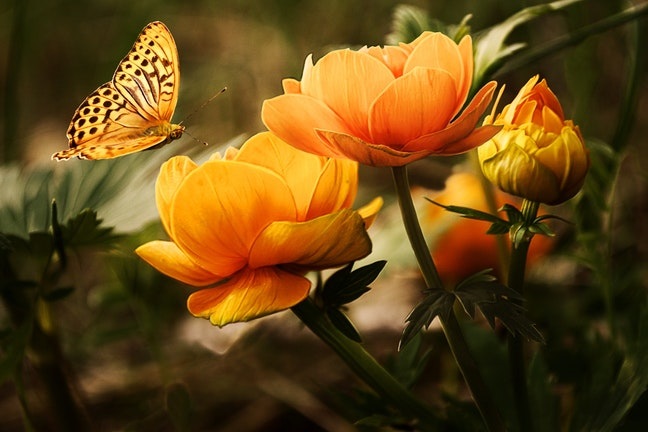 Businesses are not like wines – they do not improve with age. Time and growth can turn even the most vibrant, dynamic firms into rigid bureaucracies incapable of responding to change until it's too late. The companies that do survive and thrive in their maturity are the ones that don't sit still, and so never let inertia set in.
But what do you do when you feel your once vibrant culture fading? Countless failed transformations show that changing a culture by diktat isn't possible, yet this doesn't mean a leader can't steer the attitudes, assumptions and behaviours of their organisations, as Phil Jones's experience shows.
Jones joined Japanese-owned office equipment and business support company Brother UK in 1994 as a fax machine salesman. After working his way up to become MD of the £112m business in 2013, he decided it was time to shift from a traditional corporate pyramid, with power concentrated at the top, to a culture of influence.